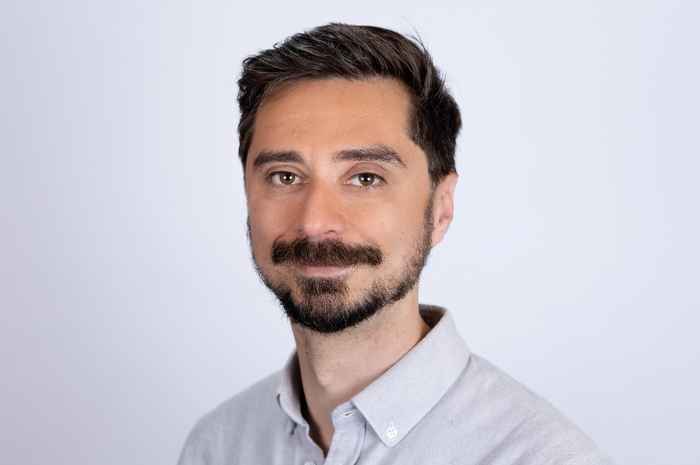 The dynamic interplay between media and organisations
Araujo's chair is located at the Corporate Communication programme group within the Department of Communication Science, where he has been working since 2015. 'The chair "Media, Organisations and Society" is an opportunity to further expand the work from the group – and my own research and teaching – on how a communication science lens can help explain and address societal issues in which organisations play an important role', states Araujo.
The chair looks at organisations with a broad lens, encompassing not only companies or corporations, but also – and especially – non-governmental organisations, (semi-)public institutions, as well as social movements and other forms of organisations. The focus lies on the interplay between media and organisations, and what it means for society. 'Organisations are operating in an ever more complex and dynamic media environment, in which technology and digital platforms have an increasing central role. It is important to understand the dynamics of how organisations and individuals communicate with and about each other in this environment, as well as how this reshapes trust in organizations', says Araujo.
Media enable and often shape public debates
Investigating these dynamics is important if we want to contribute to crucial societal debates, according to Araujo. 'For example, we cannot think about the debates around the pandemic without considering how the legitimacy of certain institutions – such as the RIVM or the World Health Organisation – was put into question by some, or how trust in these organisations was crucial for others in their decision-making. In both cases, media had an important role in enabling and often shaping these debates. The same can be said about the climate crisis and energy transition, debates around diversity, inclusion and inequality, and many other challenges we face as a society.'
The role of technology – as object and method of study
To understand the interplay between media and organisations and impact on society we need to understand the role of technology in this process, says Araujo. 'Our media environment is permeated by technology. For example, platforms use our digital traces to recommend us videos to watch, news to read, and even with which individuals or organisations to interact. Organisations also make use of technology themselves, for example on automated decision-making processes in hiring, or conversational agents in their interactions with stakeholders. And there's a lot of discussion about what artificial intelligence may or may not mean for our future.'
We need to expand our methodological toolbox
'To investigate these phenomena and prepare future communication professionals via our teaching programmes we need to expand our methodological toolbox', states Araujo. He is especially excited about combining the advances in digital and computational methods that Communication Science at the University of Amsterdam has made in the past years with this strong quantitative and qualitative methodological toolbox.
Citizen science
Another avenue Araujo finds exciting is engagement with the community and partnering with individuals willing to donate their digital trace data for academic research. 'This is a great example of citizen science. As communication scientists it is often difficult to investigate how individuals and organisations communicate with and about each other via digital platforms, and the role of automated decisions in this process. This requires an integrative approach, thinking not only how we analyse data, but also how we collect it. Looking at media and organisations with this lens opens up a series of meaningful opportunities to integrate research, teaching and impact – and to bring much-needed communication science knowledge to some of the most crucial societal debates.'